Asthma UK are doing amazing work to stop asthma attacks and, ultimately, cure asthma. It has been an honour designing their digital and printed materials.​​​​​​​

Printed materials:
annual reports, brochures, leaflets, flyers, booklets, fundraising materials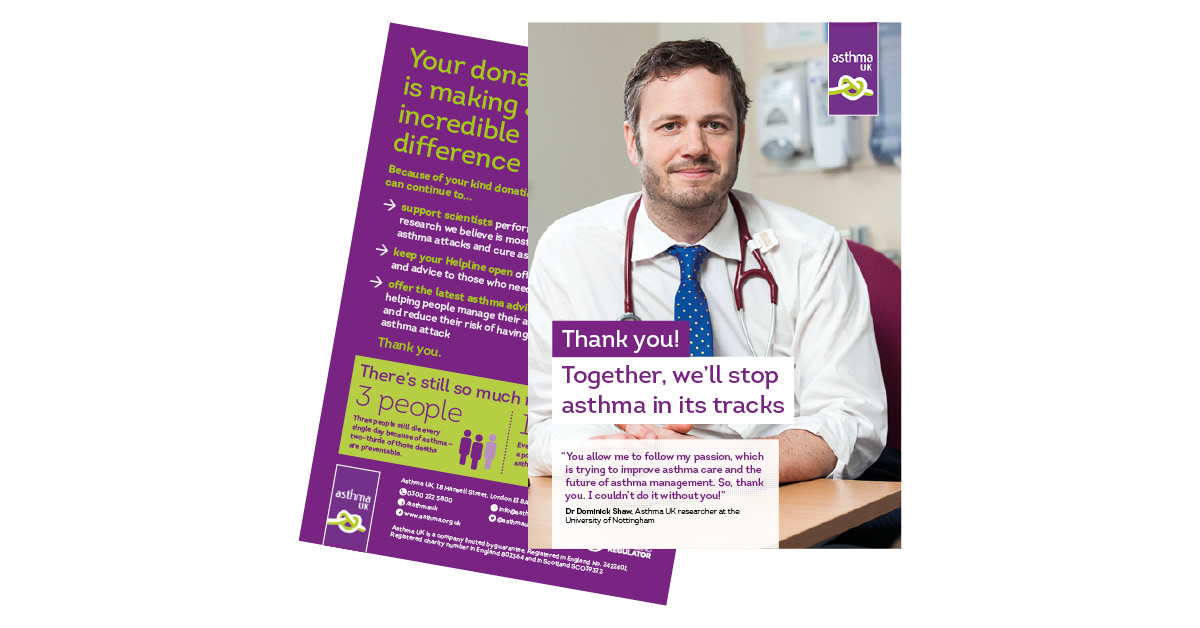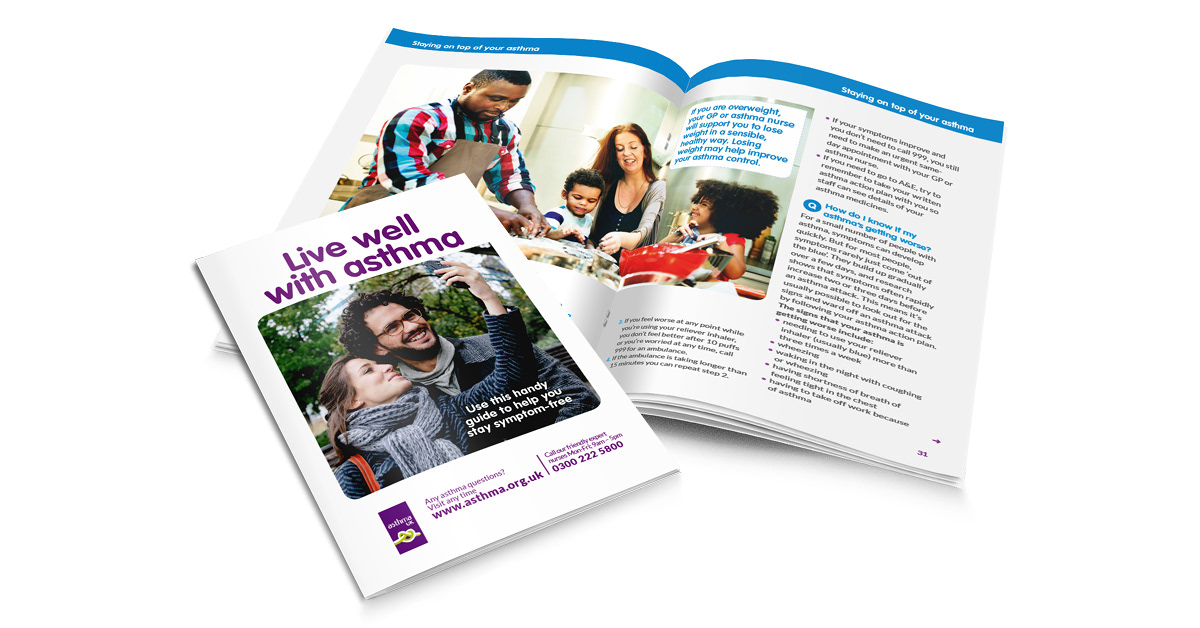 Digital materials:
annual reports, online patient support programmes, animated GIFs, infographics, social media campaigns.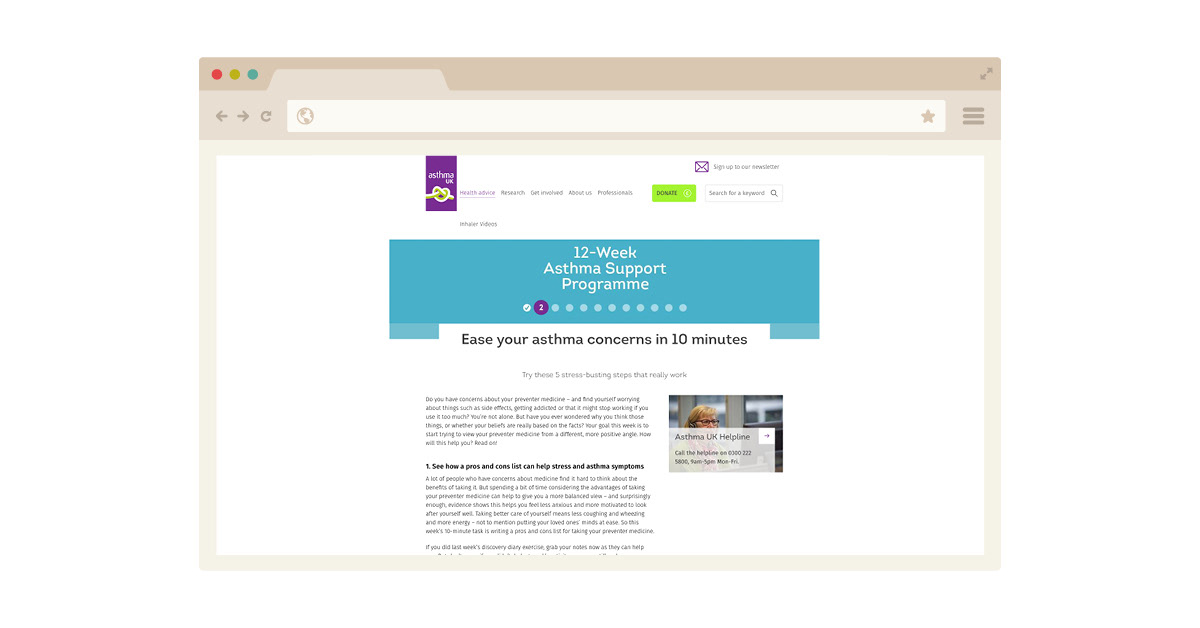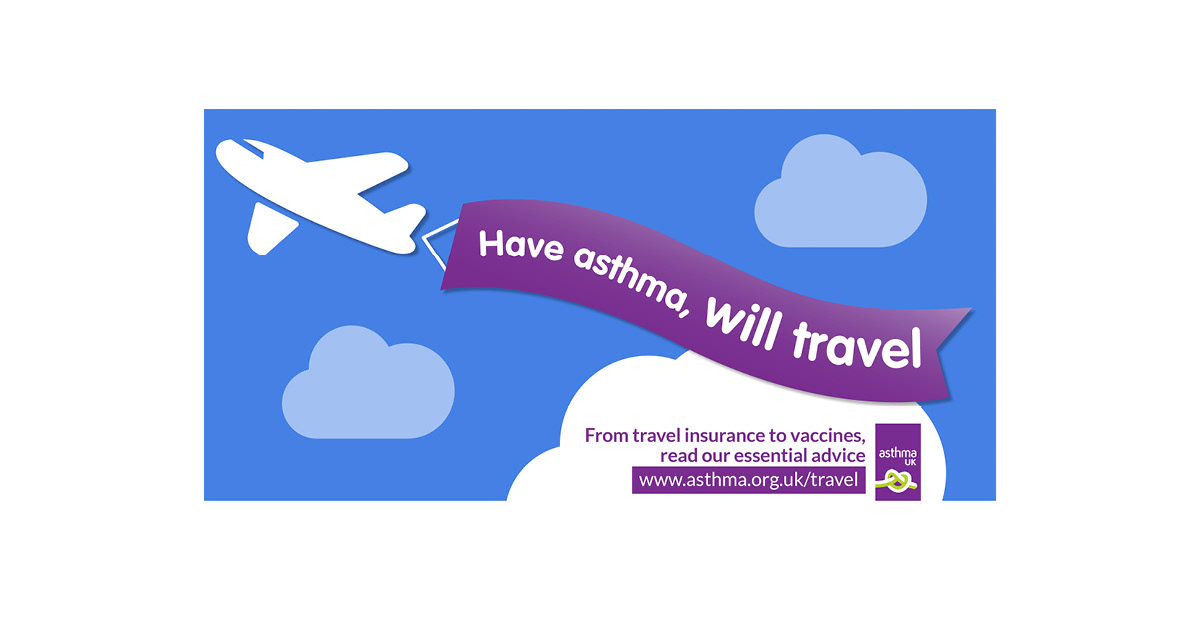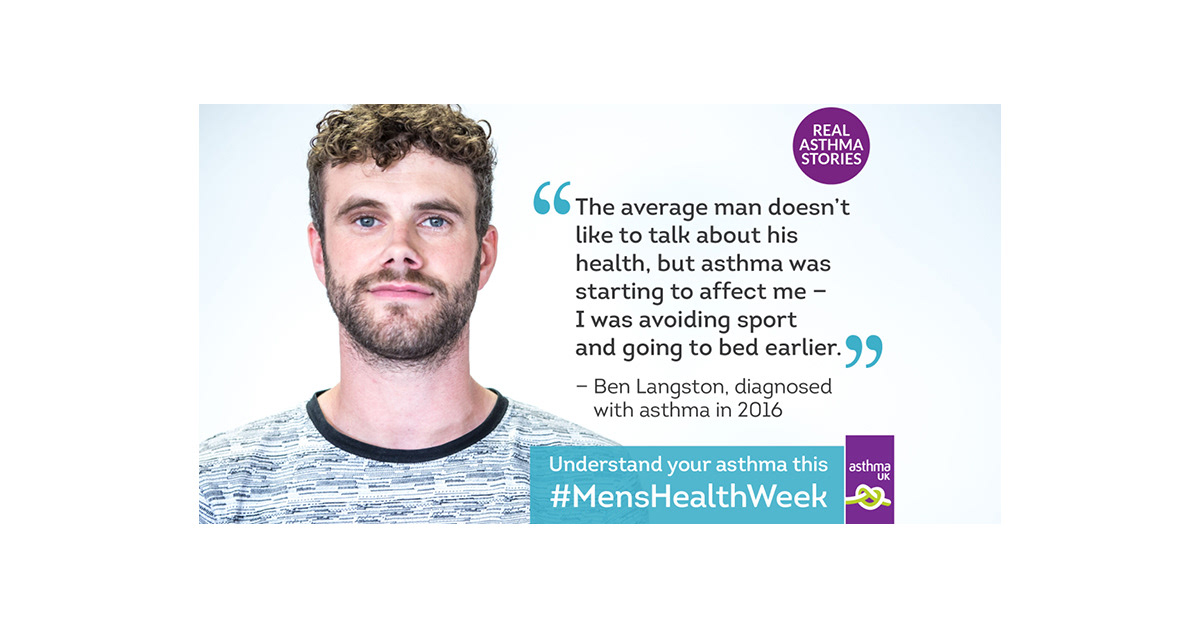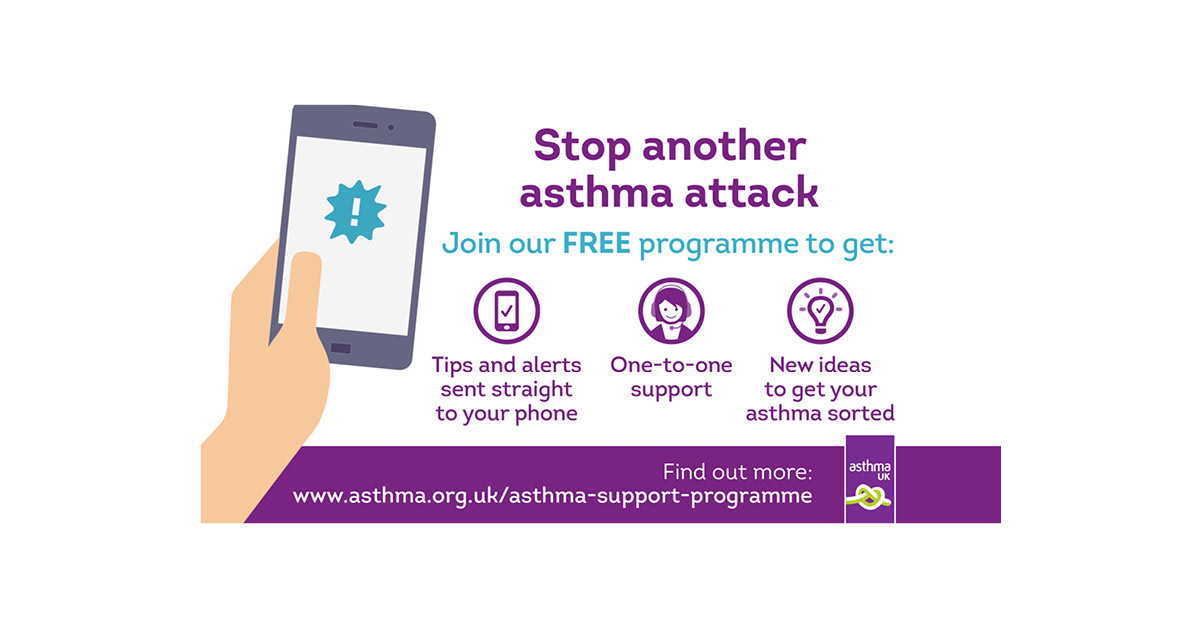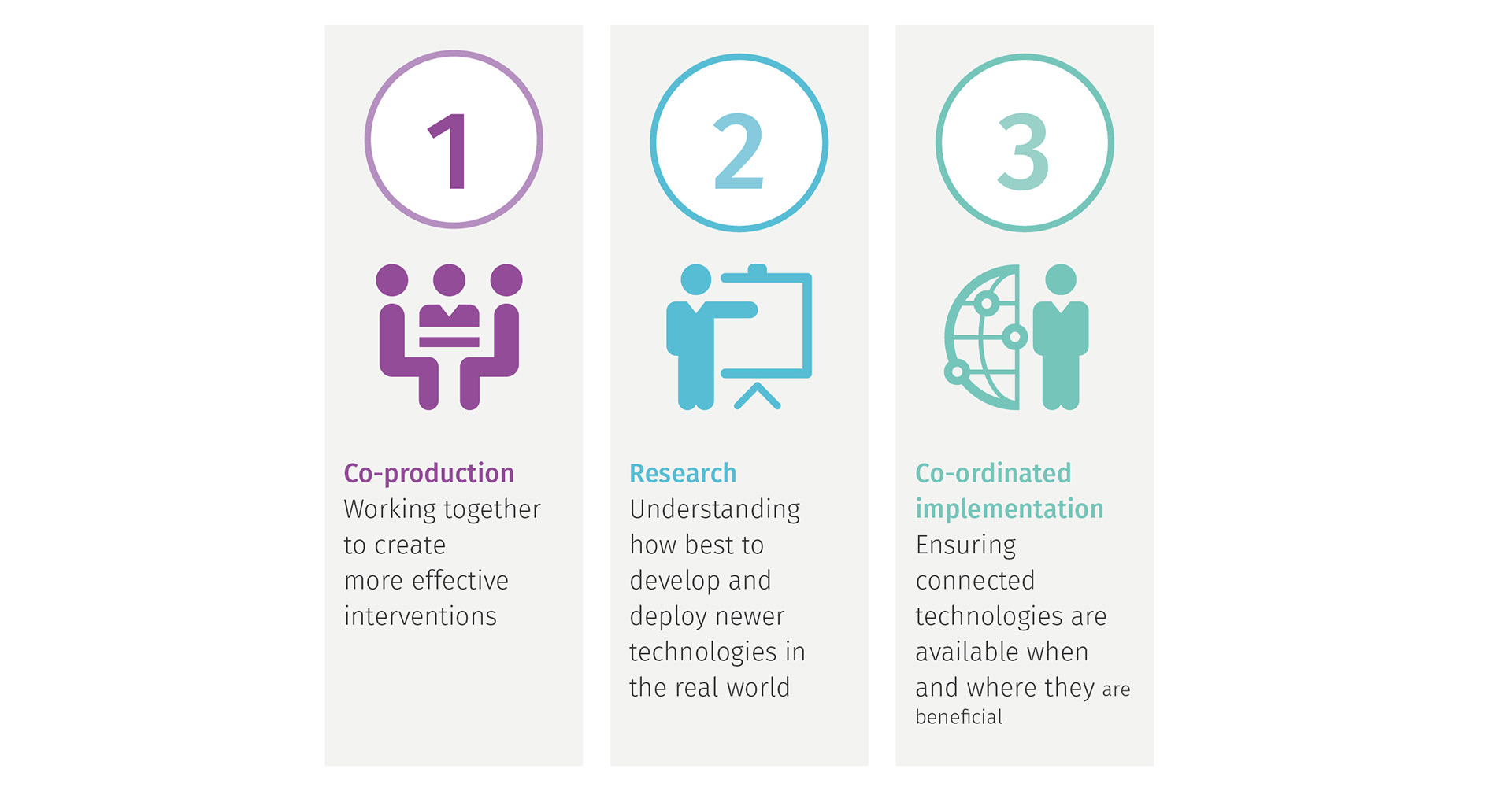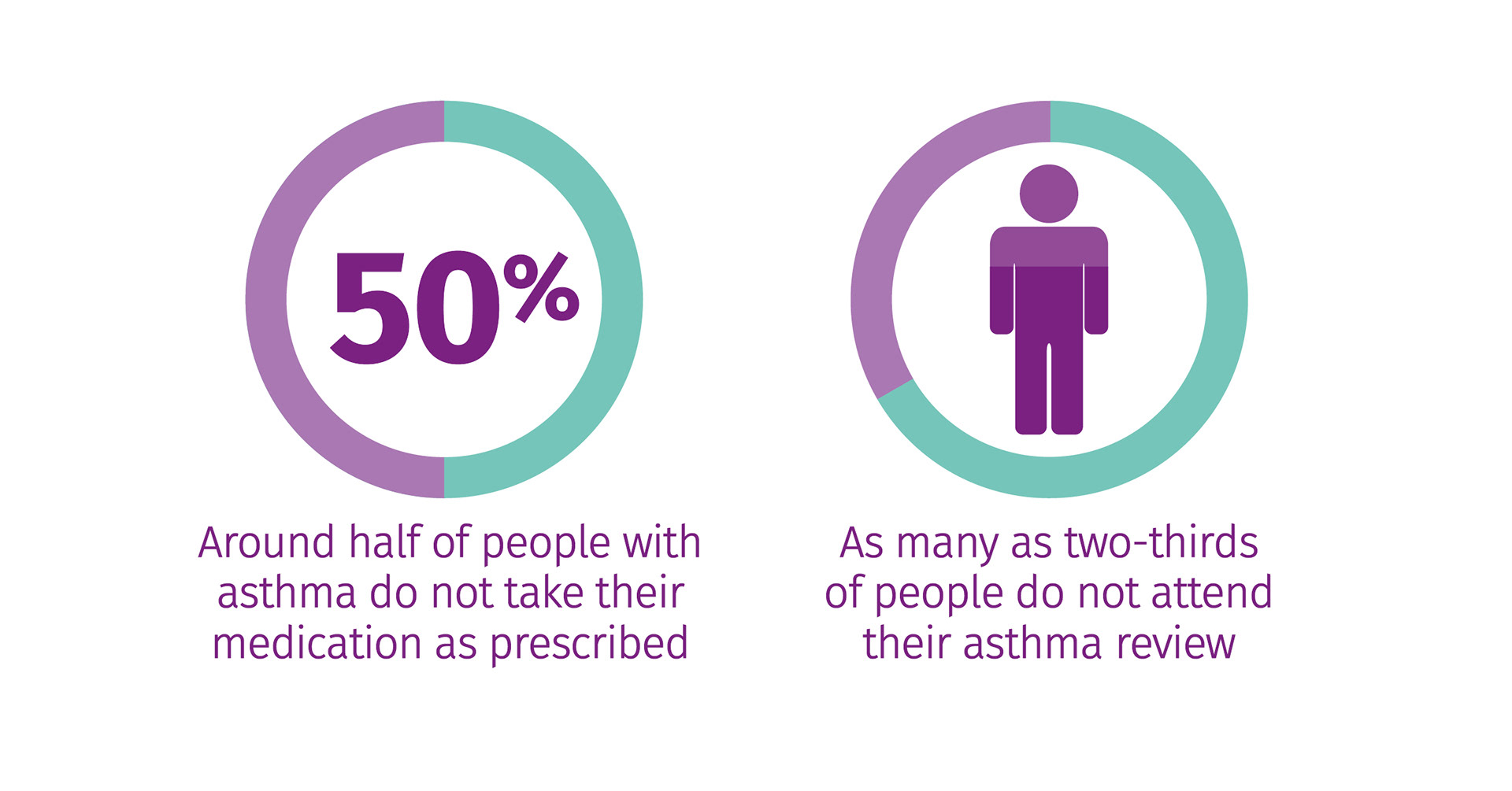 I designed the peak flow diary!