Logo design for easyBEE, a dynamic Business English & Etiquette training company.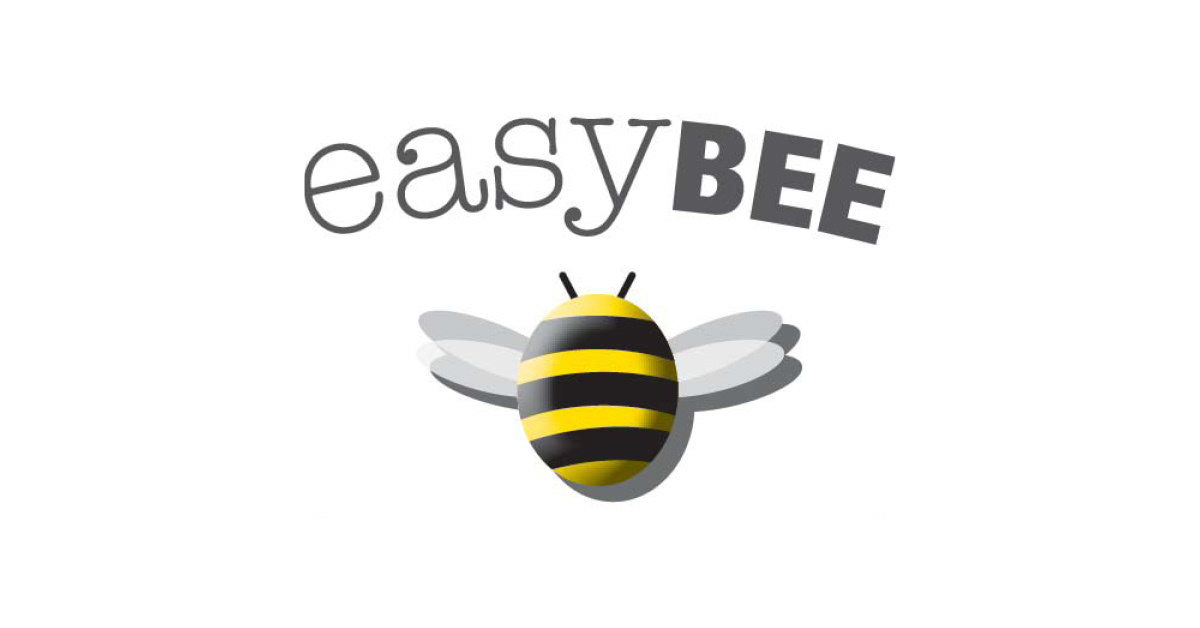 Redwood Trade is a supply chain platform. They had an idea for a logo in mind and asked me to implement it.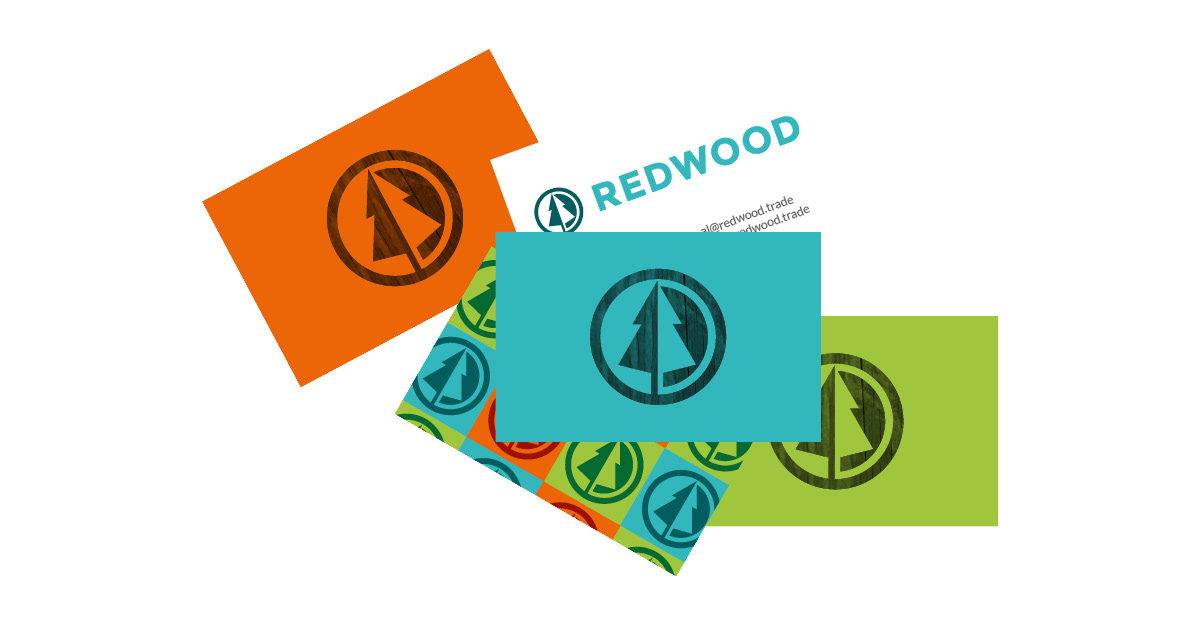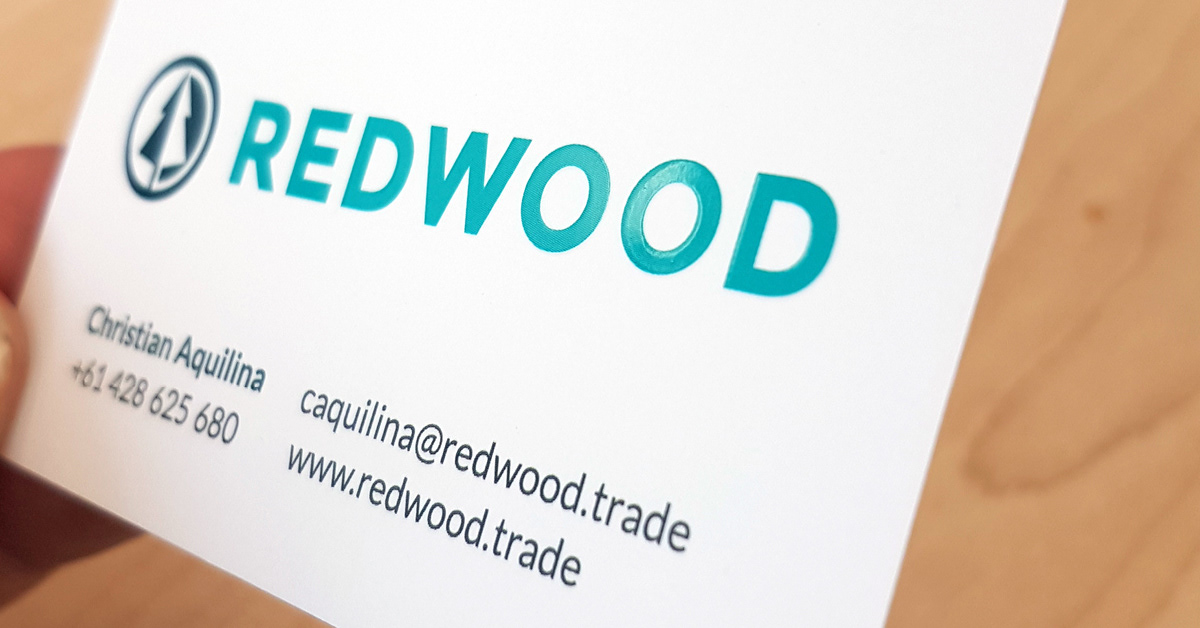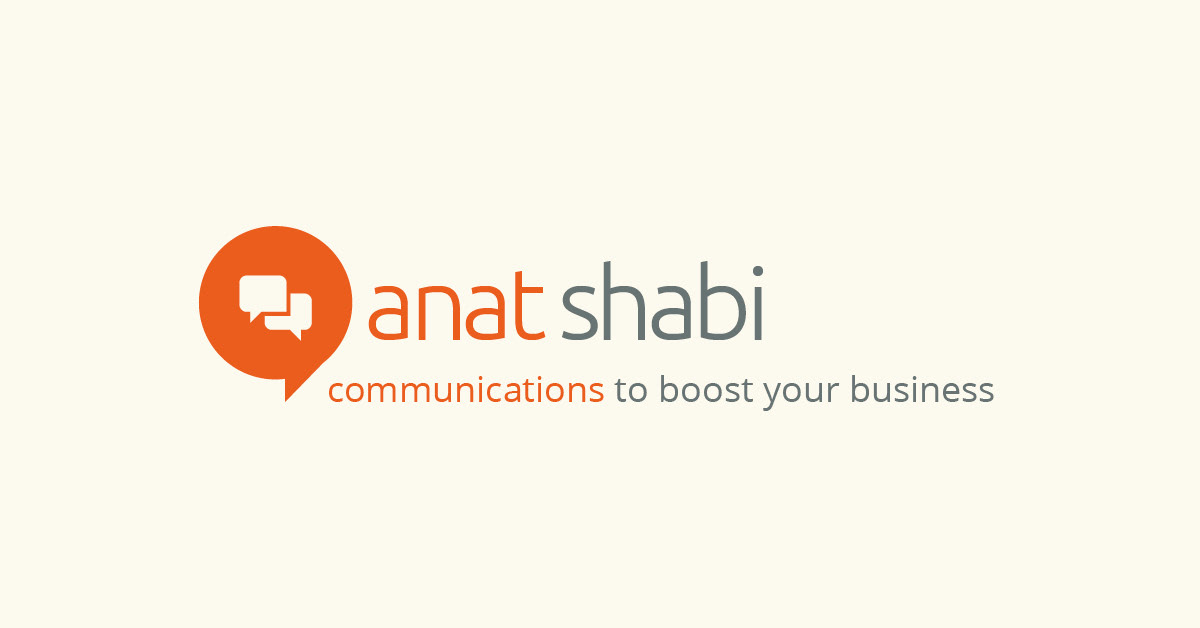 Here we are designing in Hebrew again. Argh! Gratzia Café – the best bread on earth.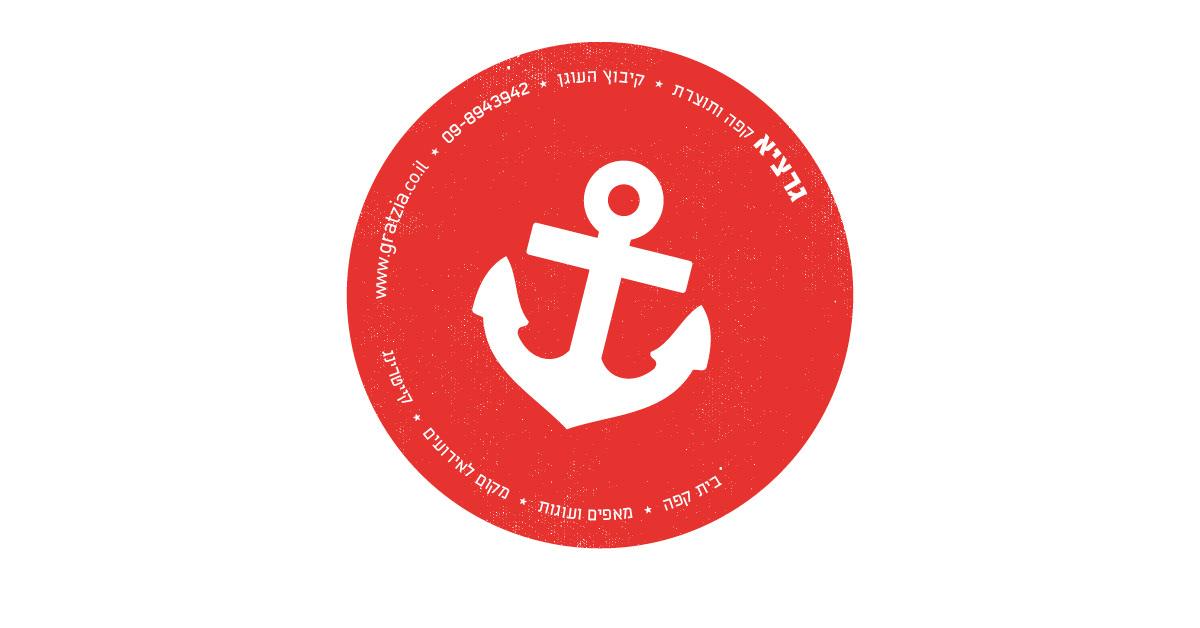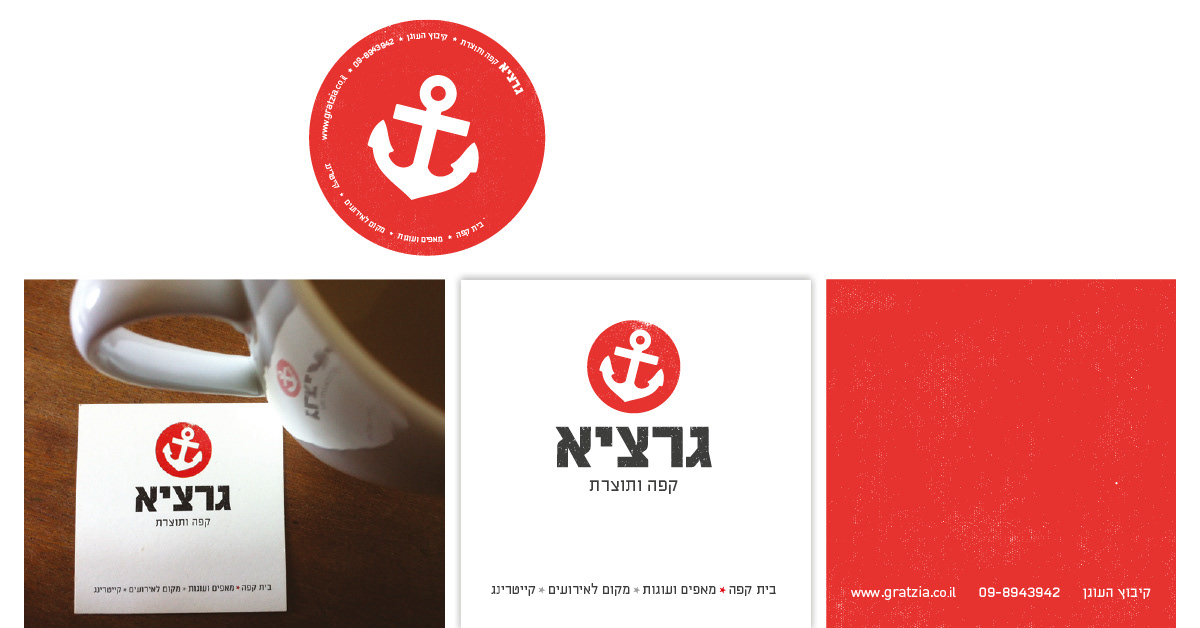 Logo design for Shisu. If you love sushi you just have to check them out.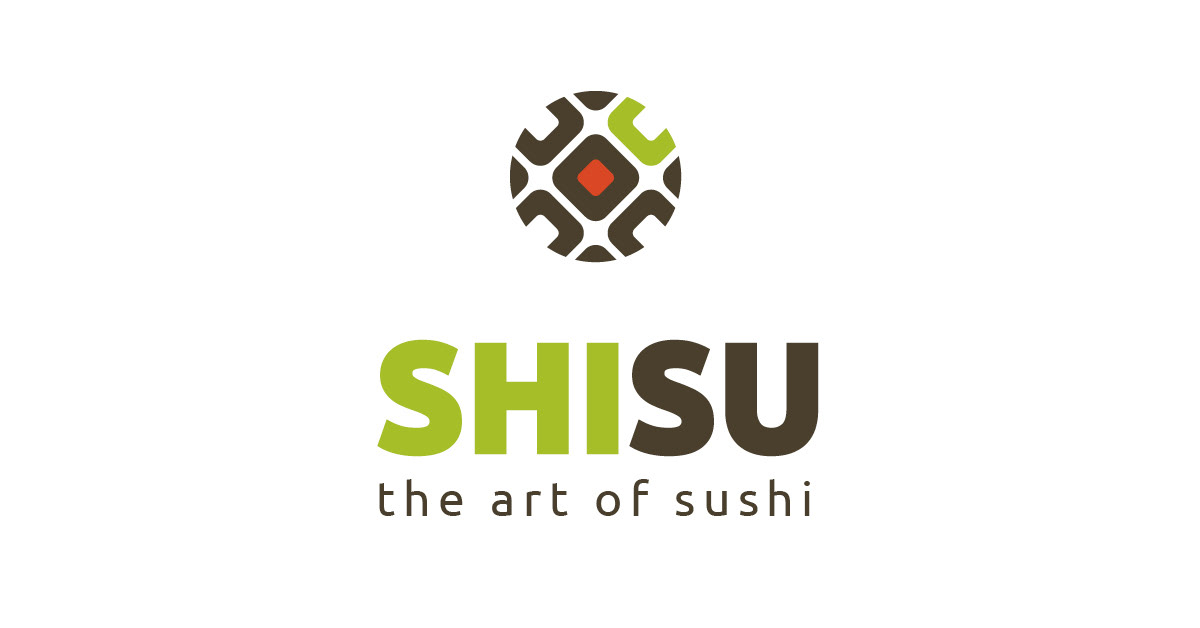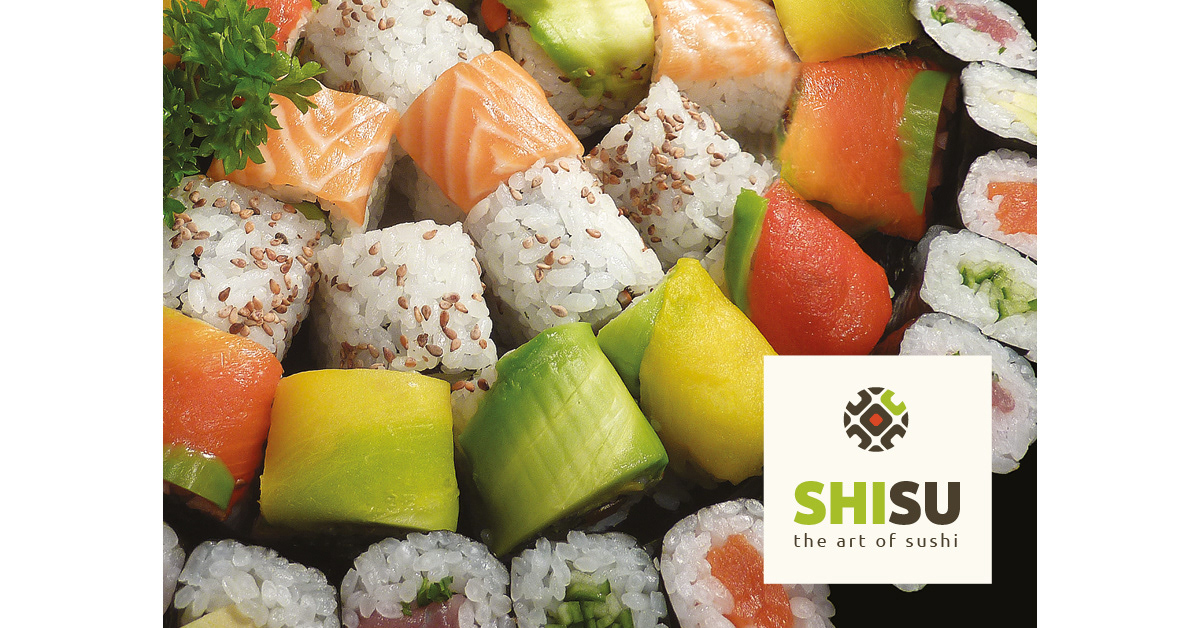 Raptor Rise, South Africa, self-catering outside Cape Town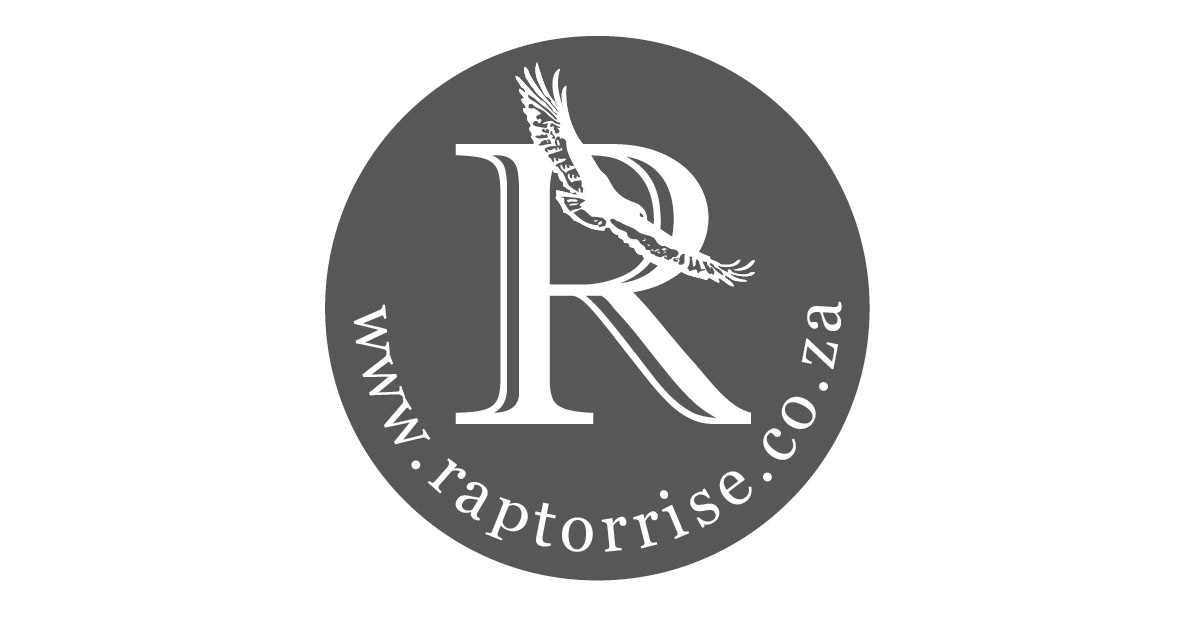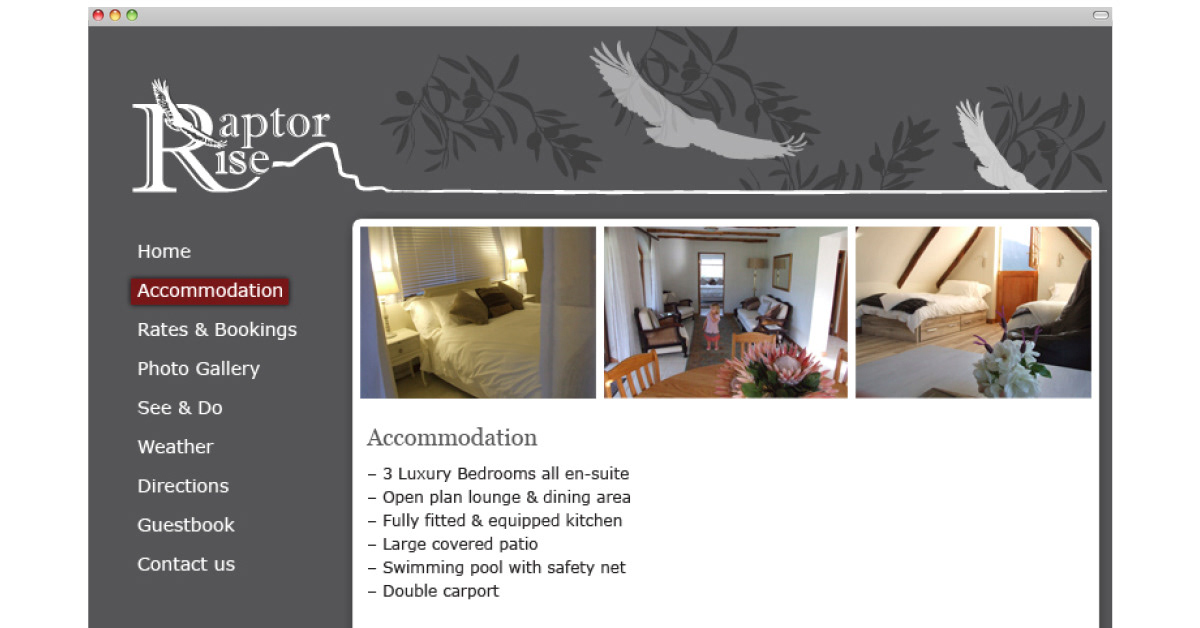 Logo design and car door stickers for Mom's Taxi Co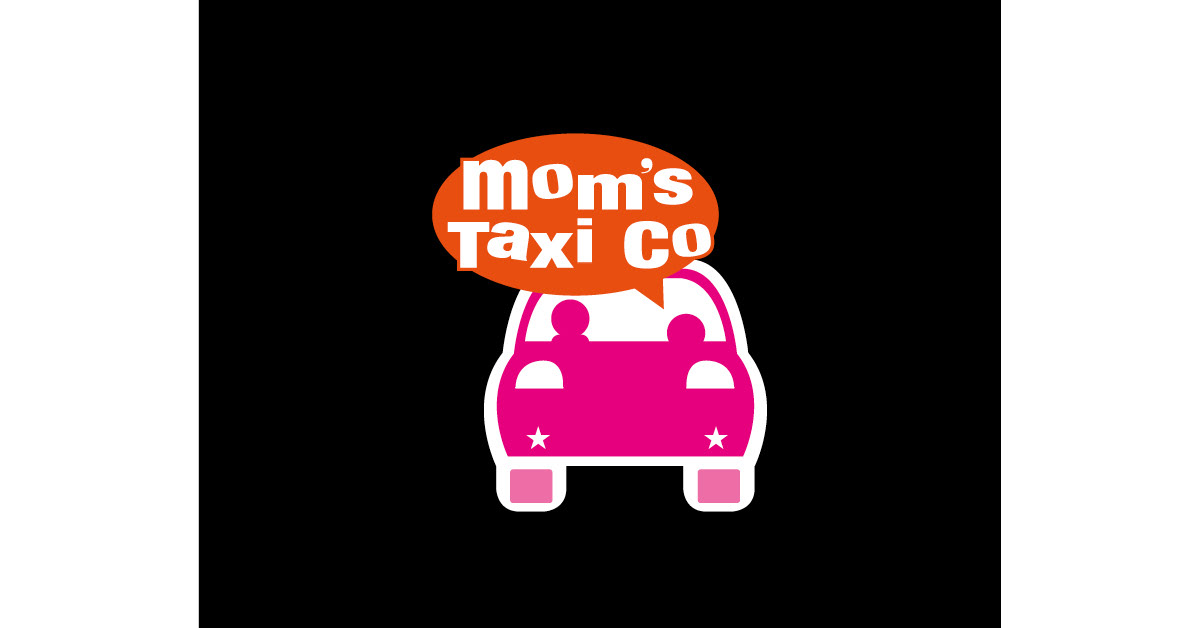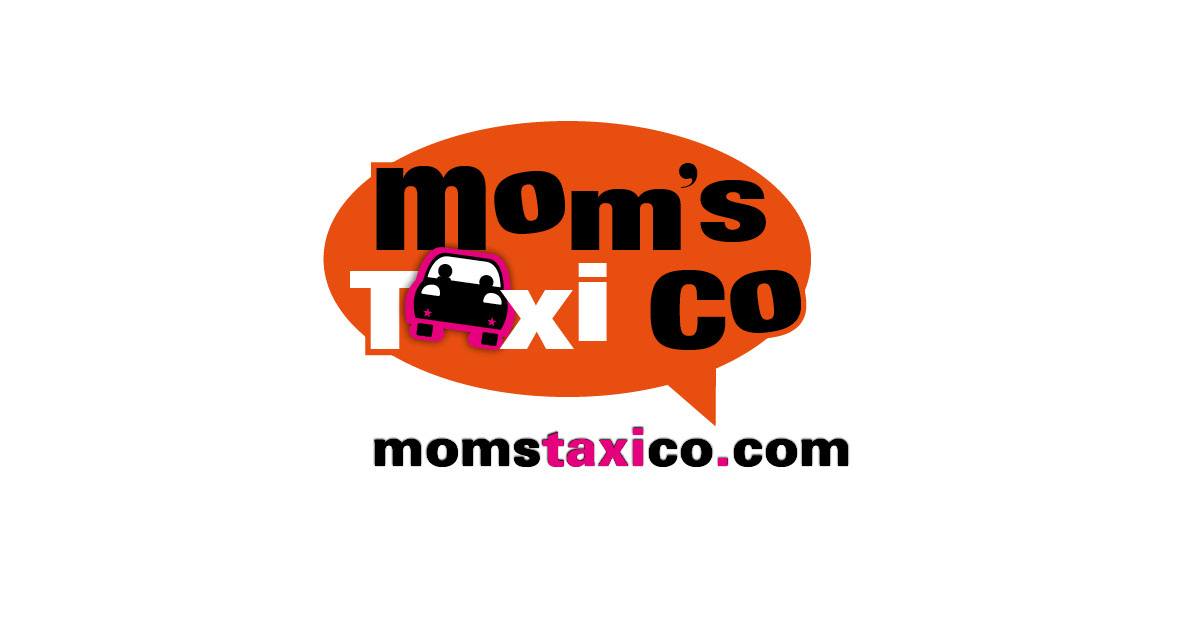 Got to love a tight deadline; logo design for Media Matters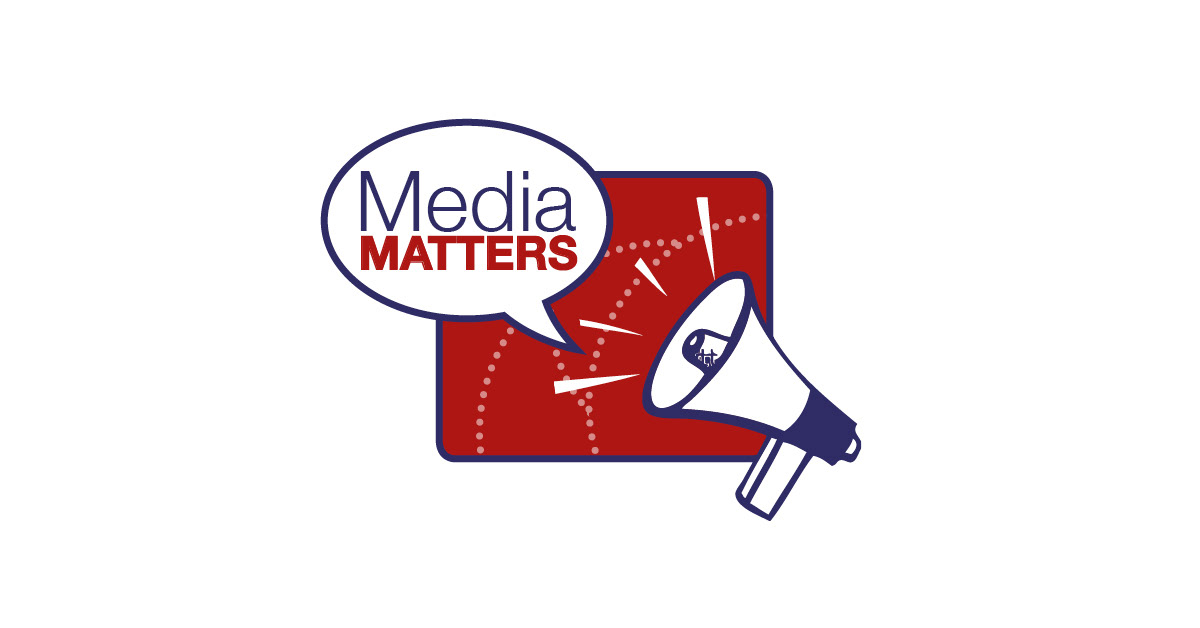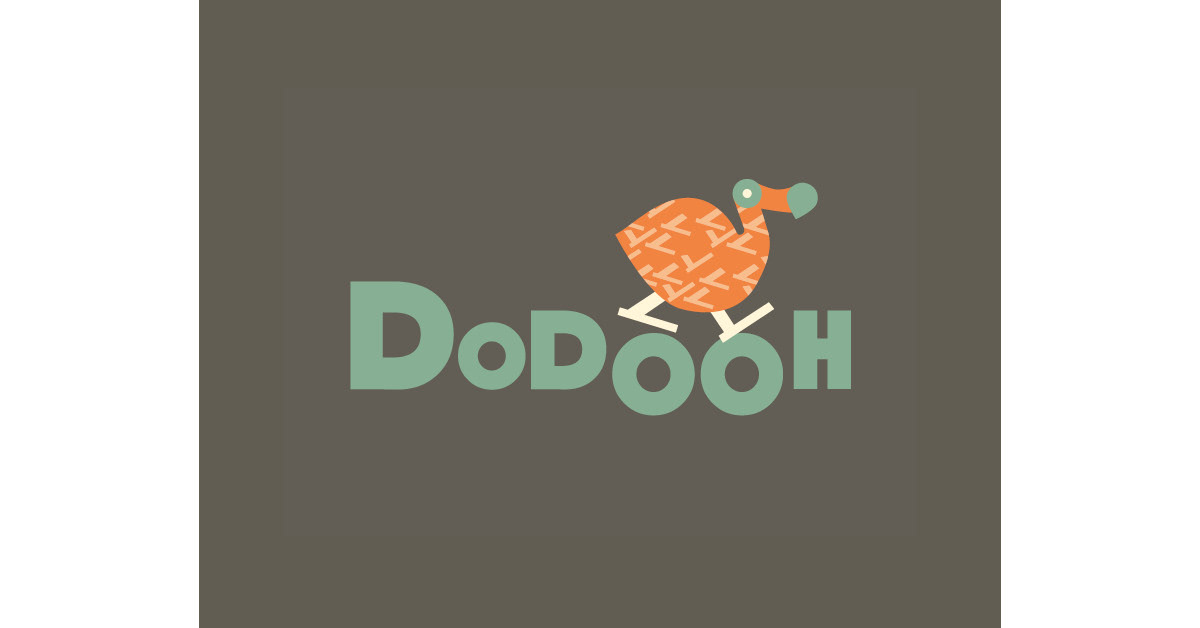 We've just done the branding for Togeda, networking professionals. Love the name – can't wait to see the app in action.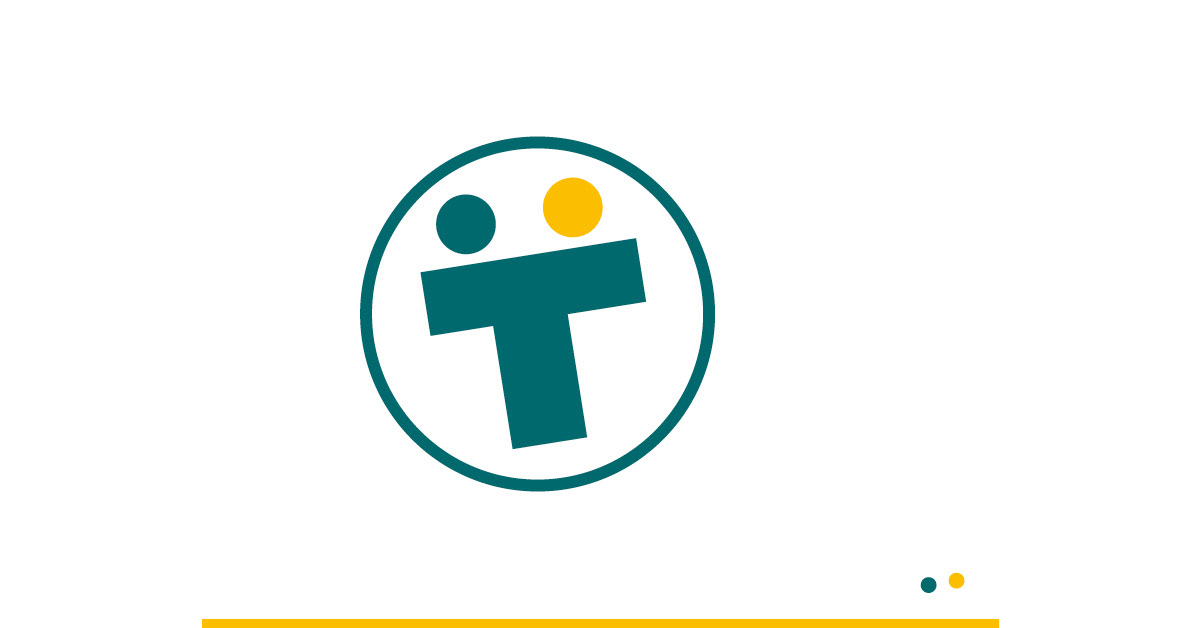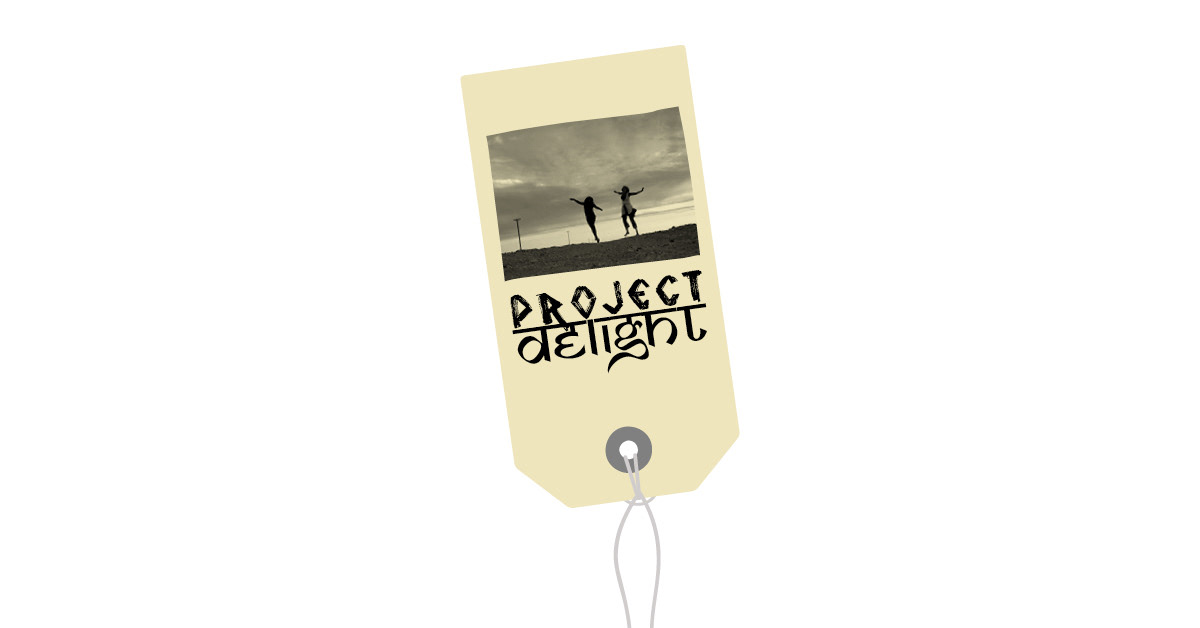 You've got to love an art swap. We designed the logo for Hugh Rawson Photography in exchange for a beautiful, framed print. The first British artist to feature on my walls!